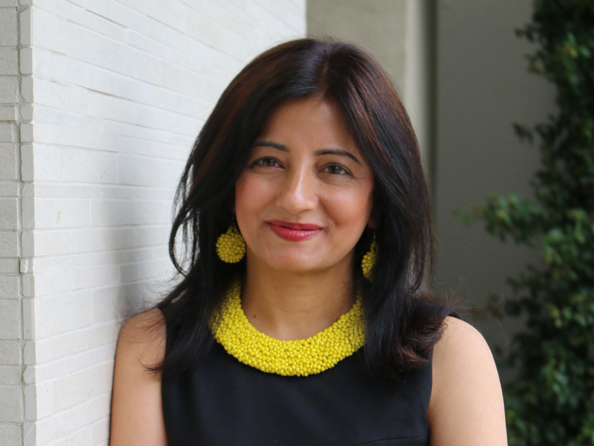 Founder
Sonu Ratra knows firsthand the challenges women face when they return from a career break. The Akraya Co-Founder faced those challenges when she left a lucrative job 18 years ago to spend time raising her daughter. When she wanted to return to work, she hit a brick wall. Today her mission is to help women reclaim their careers.
As an entrepreneur with a charitable heart, Ratra is passionate about Diversity and Inclusion in the workplace. Her reentry program helps companies boost diversity and acquire highly talented, professional and qualified women. Her passion lies in supporting, education and empowering women in the workplace and globally.
Ms Ratra is the past winner of Women of Influence Award, Northwood University's as well as Diversity Journal's Women Worth Watching award. Sonu serves on the Foundation Board of Directors at Silicon Valley Leadership Group and works closely with the Institute of Economic Empowerment of Women to mentor women business owners in Rwanda and Afghanistan.
Founder
Suparna is a marketing and strategy executive who worked for many years in Fortune 500 companies. She then switched to non-profit organizations consistent with her personal passion for conservation, sustainability, and social justice. A "Woman of Influence" award winner, Suparna has regularly mentored women and used her networks to help them get back on track in terms of their careers. She understands the difficulties of returners as she personally experienced many challenges when trying to make a fresh start in the US after a successful career in the UK and India.
Program Director
As a woman who returned to the workforce herself, Deepika understands the systemic challenges around this issue and the importance of finding ways to combat them. In her role as Program Director, she is responsible for evangelizing Women Back to Work (WBW) to companies seeking an untapped, diverse talent pool as well as candidates looking to return to the workforce.
Strategic Consultant
Amar is a veteran of the staffing industry and the CEO of Akraya, WBW's parent company. He possesses over fifteen years of international business development, technology consulting, product management, and software engineering experience. The WBW team relies on Amar's technology expertise and they tap into his staffing experience to develop processes that help WBW serve our partner companies.
VP, Recruiting and Delivery
Nehal is a 14 year veteran of the staffing industry and the AVP of Delivery for Akraya. For Women Back to Work, she is responsible for ensuring that returnees are prepped and ready to be matched with positions that are a great fit for their skill sets. Her knowledge of the industry and expertise in implementing recruiting processes that get results are vital to Women Back to Work's success.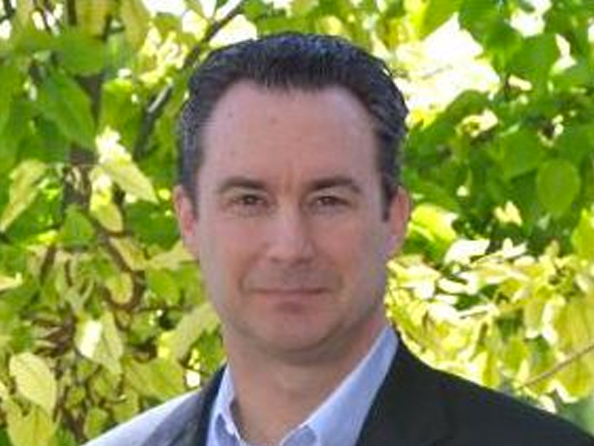 Director of Marketing
Jeff has over 20 years of marketing and staffing experience. He oversees the management of the Women Back to Work brand and leads all marketing activities including creative, SEO, content, and social media in an effort to make sure that WBW reaches as many women looking to return to work as possible.